Rule # 1: Never Lose Money, Rule # 2: Never Forget Rule # 1 - Warren Buffett
Warren Buffet said that you should never rely on only one source of income. Sadly, for most of us working stiffs, time is a bit of an issue when it comes to taking his advice. Luckily enough, this is where the concept of passive income, earning money without actively working, comes in.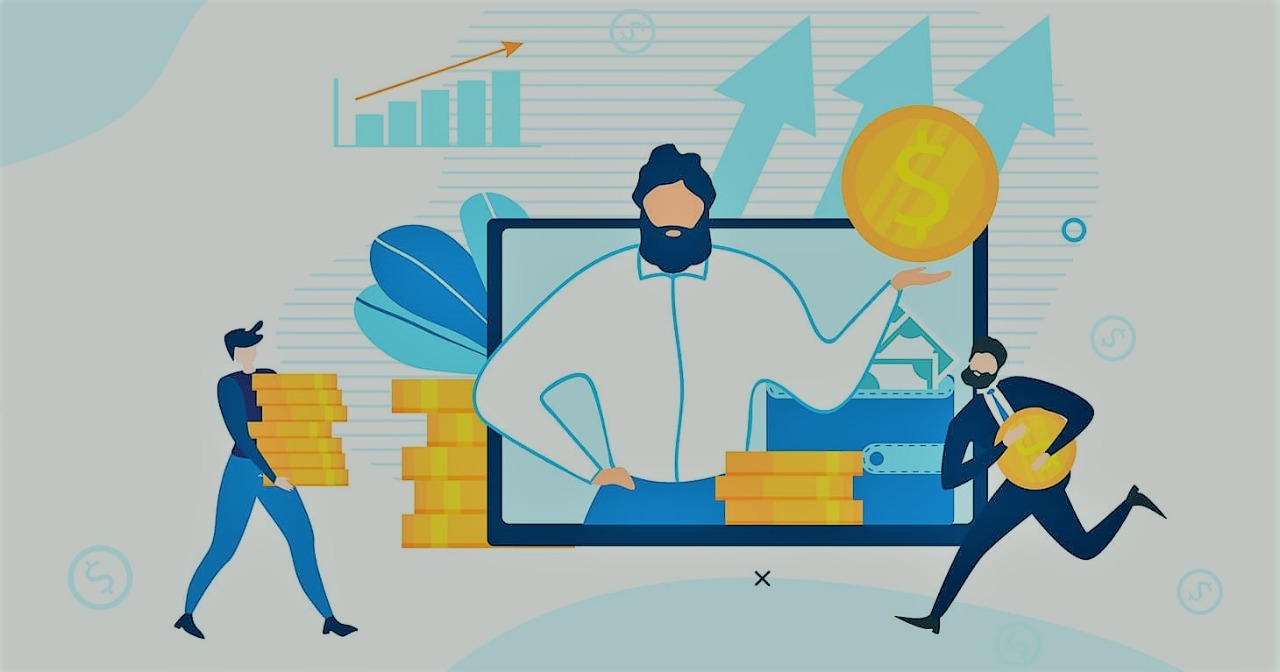 Get paid in 3 steps!
REGISTER - free, quick and simple
GET CASH - just leave mining window open
WITHDRAW MONEY - and receive your payment via Paypal